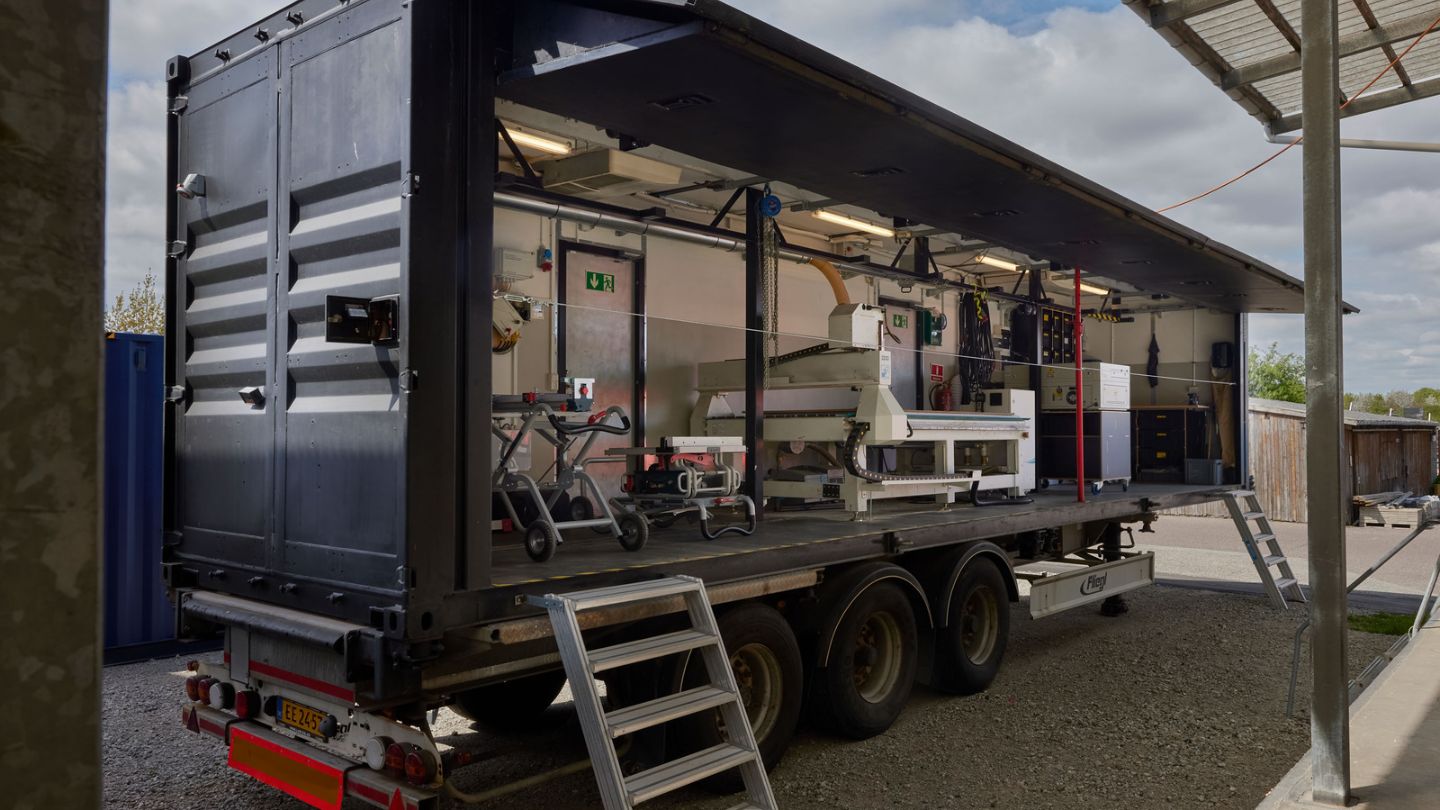 In-house design and production
Own in-house design and production
At Trifolium, we have our own in-house design and production department, where we help creatives bring ideas to life in our workshops and through our network. It can be furniture, fixtures, kitchens or much else. The model is that you decide how much you want to be responsible for - we can create it together, we can teach you, or we can do it all for you.
From idea to finished product or something in between
We can help you through the entire design process, whether you have an idea and are looking for help with material selection and manufacturing or simply need production to your specifications. We have CNC milling machines, laser cutters, 3D printers, etc., just as we also have the facilities for more traditional manufacturing in wood and metal. And if we don't have the skills ourselves, we can find them in our network of skilled carpenters, textile and metal workers, etc. to produce your project.

Do you want to be one of us?
Come by and say hello. Book a tour and find out more.
CONTACT US
Enter your contact details below and we will get back to you as soon as possible.