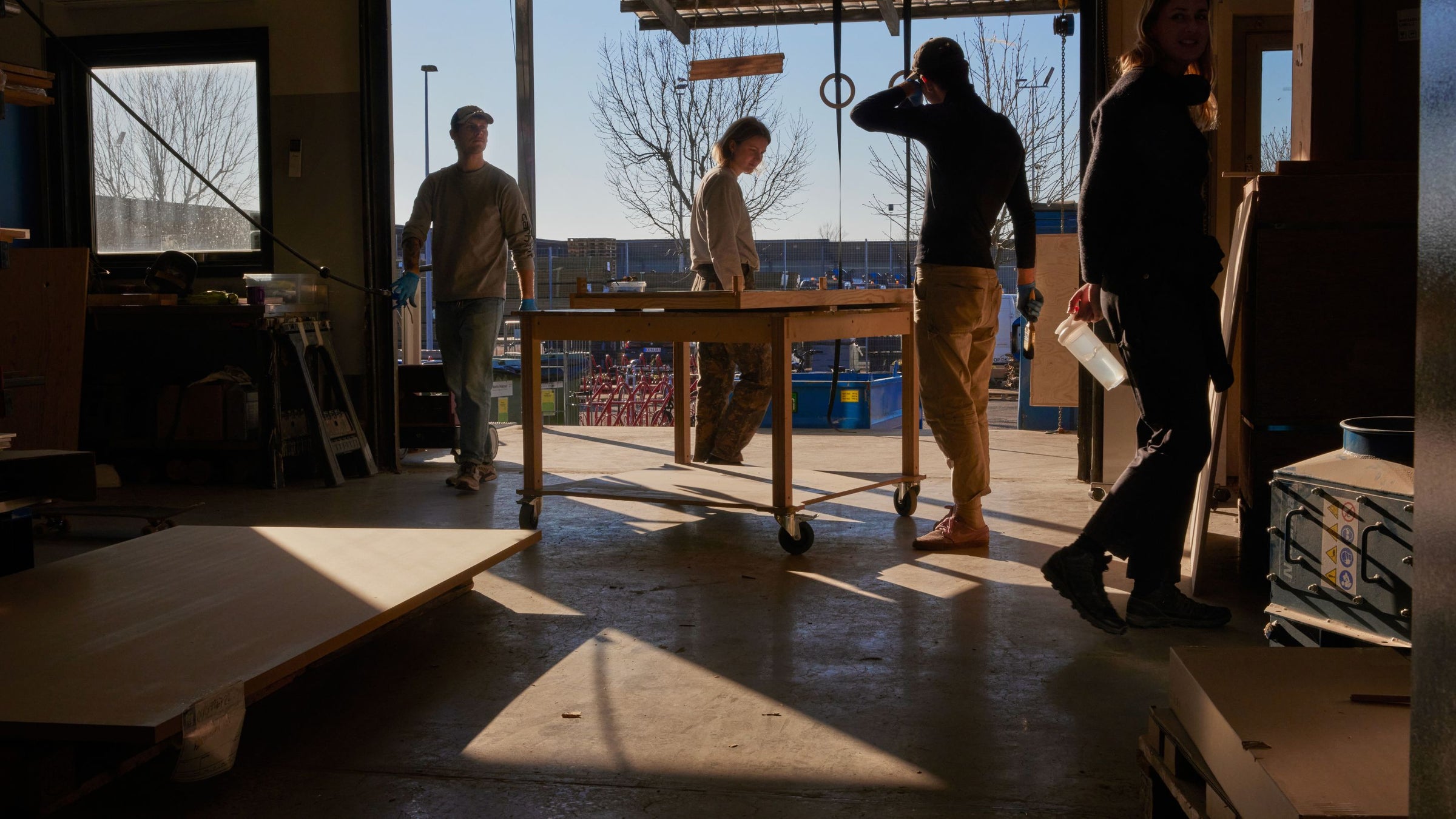 - become part of the community
This is how the membership works
As part of Trifolium, you get full freedom, under responsibility, within a fixed framework. We can put together a membership so that it fits you, your employees and your production exactly. We offer flexible memberships, where scaling up and down is simple, where you only pay for what you use, and where there are always professionals and service staff to ask for advice.
Access with membership
With a membership, your company can access Trifolium's many types of shared facilities. We offer fully serviced office space, workshops in prototyping, 3D printing, laser cutting, carpentry, robotics, metalworking, model making, textiles, electronics and much more. You also have the option to purchase additional storage and storage space if you need it.

Do you want to be one of us?
Come by and say hello. Book a tour and find out more.