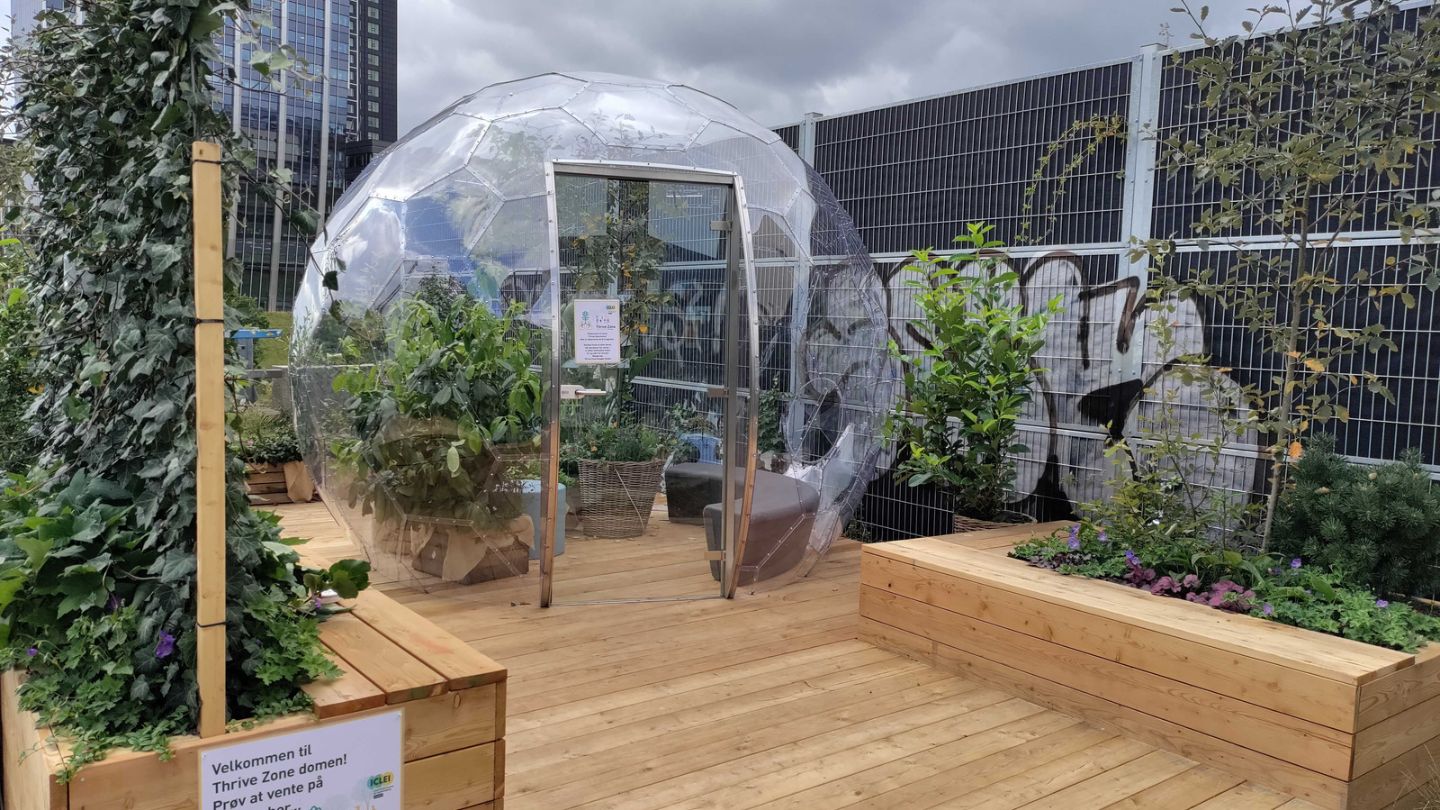 Flexible on-site production unit for your needs
Do you need a mobile production unit? Trifolium's Mobile Production Unit can be set up on-site at your location. Our MPU can be used for a wide variety of tasks and can be equipped as required.

PLUG'N'PLAY
We offer you lightning-quick set-up and cheap transport on our own block wagon.

MPU
FULLY EQUIPPED WITH
- Full plate CNC milling machine
- Laser cutter (Mira 7)
- Dust extractor
- Miter saw
- Table saw
- Compressor
- Wide selection of cordless hand tools
Prices and contact
Interested in hearing more? Contact us for prices and more information about your options for using our MPU.